News
Posted by Edward Koh on
"
Eco-Friendly Corporate Gifts
: Make a Positive Impact with Your Choices" is a blog post that offers unique and sustainable gift ideas for corporate gifting. From
reusable water bottles
and
coffee cups
to
cotton canvas tote bags
and eco-friendly
lunch boxes
, these gift options are perfect for promoting eco-friendliness and reducing waste. With logo printing available, these gifts can also help promote your brand and make a positive impact on the environment. Make a difference with your corporate gifting choices and check out these eco-friendly options today.
Posted by P&J Gift House on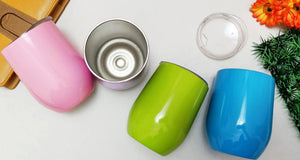 In the age of remote work and virtual interactions, businesses are facing new challenges in building and maintaining relationships with their clients, partners, and employees. Corporate gifting can help businesses overcome these challenges by building relationships, showing gratitude, standing out from competitors, increasing brand awareness, and fostering loyalty.
At P&Js Gift House, we offer a wide variety of corporate gifts that are perfect for any occasion. Contact us today to learn more about our corporate gifting solutions.
Posted by P&J Gift House on
In our last update, we talked about the latest corporate gifts trends in 2018. In part 2 of this blog, we discuss about some of the most popular gifts...
Posted by P&J Gift House on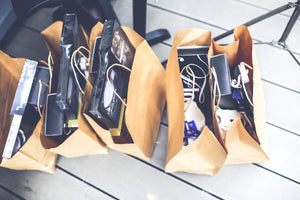 While other years have been marked by large shifts in the industry, 2018 will be a year of alignment. Retail trends continue to permeate...
Posted by P&J Gift House on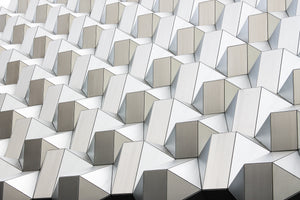 This press release was orginally distributed by ReleaseWire London, UK -- (ReleaseWire) -- 03/01/2018 -- Although some may think that corporate gifts are a thing of the past, they are still very relevant in modern marketing. Sure, there are quite a few ways to promote a company in the UK today without spending a lot of money. After all, we live in the age of social media, where it's fairly easy to start an online marketing campaign. There are very few marketing tools that possess the power that corporate gifts have. Just think about it – everyone loves to get free...
---